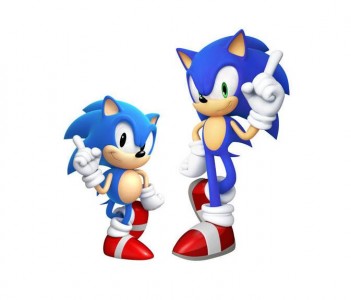 If you shop on Amazon regularly and are planning on picking up Sonic Generations for the PS3, this little bit of news should go far in comforting that wallet a bit more. Much like they did for the console versions of Captain America, Amazon have knocked $12.50 off the price of the upcoming Hedgehog title, putting the price at just $37.49.
I will say it's odd that the Xbox 360 version doesn't feature this discount, but this is indeed quite a value for PS3 owners out there.
You can check out Amazon's official page for the game here and act fast, as this deal might speed away faster than Sonic himself.