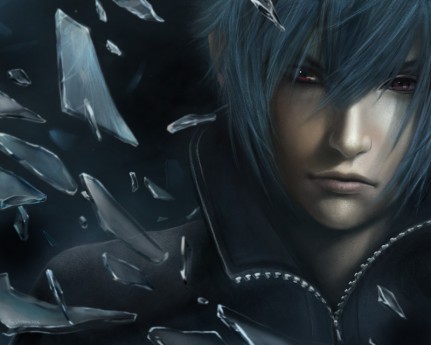 Yeah, it was a no show. Final Fantasy Versus XIII, a game that has been in development for half a decade at least, did not even have a one second tease at the Tokyo Game Show. No posters, cut outs or logos. They might have been some Noctis or Stella cosplays but who knows. (Phil?) It doesn't mean Tetsuya Nomura can talk about it, however.
With an interview with Famitsu, Nomura decided to share some details. Firstly, he was in fact conducting a walkthrough of the map and dungeons in its entirety. As director of Final Fantasy Versus XIII, he was not only startled, but quite excited at the scale of the game's broadness. The private walkthrough involved a look at the towns and the side areas of said towns.
The second bit of information is that Final Fantasy Versus XIII uses two game engines. The Luminous engine, Square Enix's newly announced next generation game engine, will get its first outing in Final Fantasy Versus XIII. Well certain parts. Nomura pointed out that the lighting in the game has benefited with the use of Luminous. The mechanics, however, will be used by a engine built specifically for the game, meaning no other game will be able to use it. I wonder if that's where those years went. Nonetheless, I am still excited for the game, despite that long wait. At least its in full production.