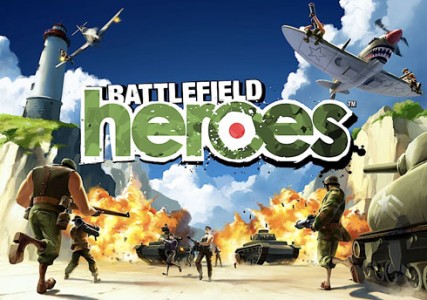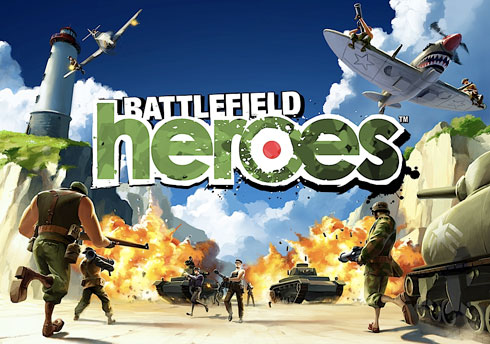 Can you spot the dino? Well EA have released a trailer announceing the Battlefield Heroes: Spot the Dino contest, with free in-game Battlefield 3 and Dino content up for grabs!
The contest will be held between 28 September 00:01am PST – 29 September 23:59pm PST. All you have to do to take paprt is to play Battlefield Heroes in the alotted time frame and spot another player wearing a Dino helmet. Once you have spotted the player, you must take a screenshot of the Dino helmed character and upload your shot to Battlefield Heroes forum, alongisde your own caption. With the 2 best drawn daily from EA.
You can check ouot the trailer for the contest below. Be sure to jump in on the action and see if you can Spot the Dino!