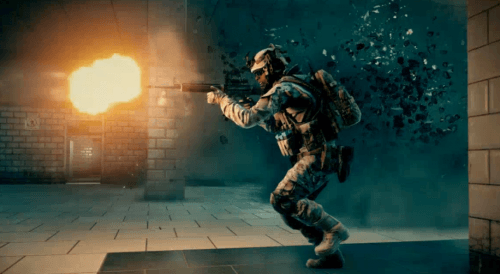 EA has released the full trailer for Battlefield 3, which is sure to excite all you hardened Battlefield fans out there.  If you're also a fan of Jay-Z  his 99 Problems song can be heard in the background sweetening the deal even more if you're a fan of both. This full trailer shows off a lot more footage of the game that a lot of you out there have been dying to see.
Check out the trailer below.
Let us know what you think of it, leave a comment here or in our new shoutbox on the left side of the screen.  NOT LONG NOW !!! Who's ready to go into battle on the Battlefield ?