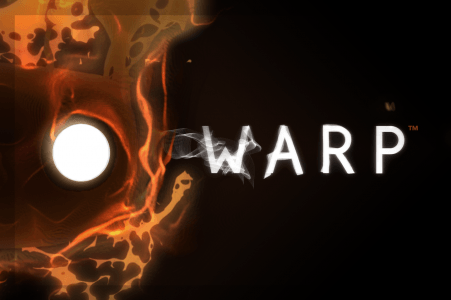 Well, what do we have here? Hey, a little alien. He looks like he's being tested by humans. A little cliched but I'll go with it. Oh, he looks like he's escaped. Alright, can he do it? He's weaving through the different floors. There are others looking for them. I wonder what he's… Oh dear lord, he sneaks himeslf into their bodies and forces an explosion of blood.
Ladies and gentlemen, I have just described what to expect in Warp, a new downloadable title coming to you from EA via developer Trapdoor. You will control the little alien Zero in this puzzle-based stealth sci-fi game. Your mission: to escape the clutches of Commander after being kidnapped by said character from your home. Yeah, the story is a little bland, but when do you ever play a downloadable game for its story?
There's no release date for the game but you can check out Zero in the screenshots and trailer below, which was revealed at PAX 2011 except for a few which were released earlier this year. Have your say on the game, especially on his ability to explode enemies from the inside.