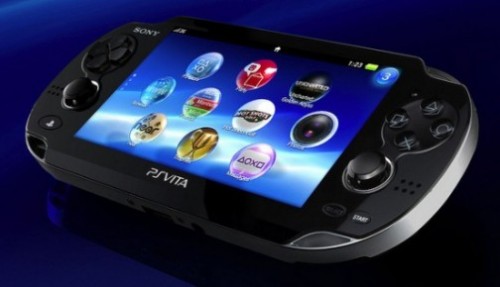 In order for a game development company can create games for a particular system, they need to require the development kit from the hardware manufacture. This is no exception to the Playstation Vita. This usually comes at a cost. For the Playstation Vita, that would be 1,900 euros, according to a report on Gamasutra. This was revealed at GDC Europe, which runs parallel with Gamescom.
Compared to other development kits from Sony for the other platforms, this is dirt cheap. The Playstation 3 development kit cost 25,000 euros while the Playstation Portable development kit cost 15,000 euros. The price was described by SCEE developer relation manager George Bain as "very affordable". No tax will be placed on the kits.
This is a great move from the electronic giant. Any prospective developers don't need to fork out on the kit and can focus their budget on the actual game. I also believe that they would want a broad range of developers on board to compete on two fronts.
Also talked about was the 'Vita Develop Program' which is aimed at small developers. There will be no additional cost to join, only the development kit purchase is necessary. The Pub Fund program was also discussed, where indie developers can pitch ideas and, if successful, can develop the game with a development kit loaned to them. It was revealed that they seem as many as 15 weekly pitches in the program.
Little side note, development kits do have HDMI output, unlike the retail version.