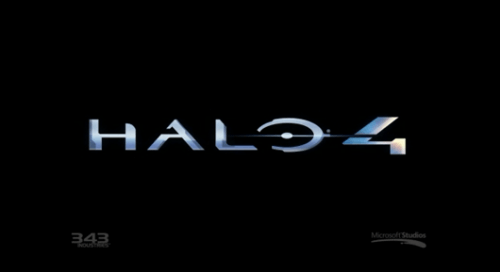 During PAX 2011, 343 Industries held a panel in which they confirmed that Halo 4 will be the beginning of a new trilogy of Halo games. 343 Industries have taken the reigns of the Halo franchise and will begin their trilogy of Halo games immediately following the events of Halo 3.
Master Chief has awoken and is ready to reclaim his life. Thusly the name of this trilogy is "The Reclaimer Trilogy". Not only that but it has been announced that the main villains of the trilogy will be known as "The Reclaimers". Not much is known about The Reclaimers other than that they will serve as the main antagonists of the new trilogy.
Along-side the announcement of a whole triology of games coming our way, 343 also revealed some concept art for the upcoming Halo 4, which can be seen in the video below. What do you think of this announcement and concept art? Do you want another trilogy of Halo games? Let us know in the comments section below.