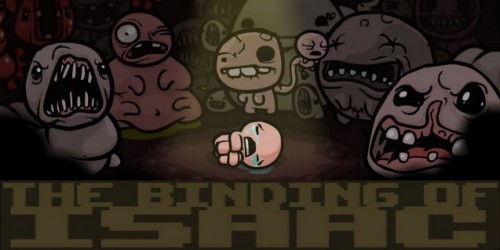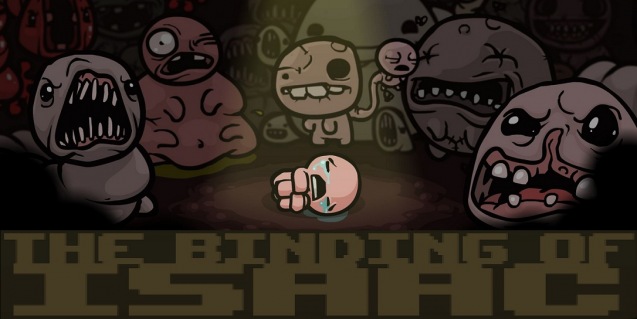 Did you like Super Meat Boy? Of course you did! Well, the co-creator of Super Meat Boy, Edmund McMillen has a new game coming out for the PC and Mac. The game titled Binding of Isaac is a Zelda-esque adventure game of horrific proportions.
The game revels in sadistic gore-filled glee and if the trailer is anything to go by, it may very well spread that glee when it is released. The game looks good and knowing who is the man behind it only excites me more. Super Meat Boy was great, but Binding of Isaac looks simply amazing.
Take a look at the creepy trailer below and let us know what you think in the comments section.