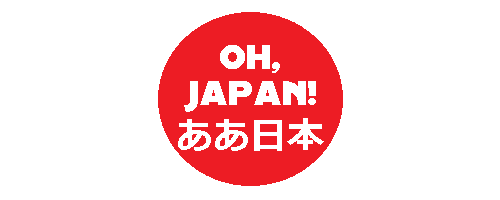 Oh, Japan! is a new weekly feature I am starting which will chronicle the wierd, wacky and just plain crazy goings on in Japan. Because we all know, Japan is prone to doing things that make us Westerners say "Oh, Japan!".
This week for the first edition of Oh, Japan! we will be taking a look at a crazy video game from Japan known as JRA Japan World Tour. The game tasks you with placing a bet on a horse-race, you then watch the match and see if you bet right. Normal enough, right? Well let's just say what lies within JRA Japan World Tour is far from normal.
Check it out in the video below and lets all simultaneously laugh, sigh and then exclaim "Oh, Japan!".