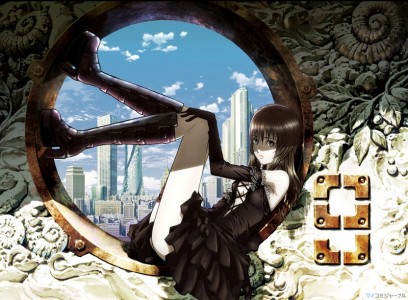 The English dub cast of Mardock Scramble has been announced for the Sentai Filmworks dub of the series. This news comes hand in hand with the announcement of the DVD release of the first part of the film trilogy next month. The cast is as follows:
Rune Balot voice by Hilary Haag
Oeufcoque voiced by Andy McAvain
Dr. Easter voiced by David Matranga
Shell Septinos voiced by Kalob Martinez
Dimsdale Boiled voiced by David Wald
Medium the Fingernail voice by Chris Ayres
Mincemeat the Wink voiced by Andrew Love
Rare the Hair voiced by Luci Christian
Flesh the Pike voiced by Rob Mungle
Welldone the Pussyhand voiced by Chris Ayres
You can also check out the trailer for the first movie of trilogy of Mardock Scramble films below. Leave a comment letting us know what you think.