Konami have released a new set of screenshots for their upcoming title, Pro Evo Soccer 2012. These latest screenshots provide a sneak peek at some of the new elements which will be incorporated when the title is released in just under two months time.
The new screenshots demonstrate the zonal marking system that will be introduced in the active AI, and also the Teammate Control system which allows users to control two players at once. The others just show a bit more of the graphics involved in the game – the more we see of these screenshots, the more evident it is that Konami is really showing the stronger rendering when it comes to light sources, as well as improving overall player and pitch appearance.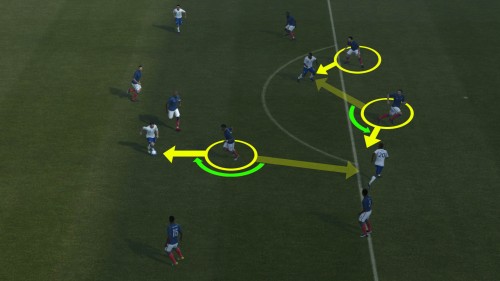 Zonal marking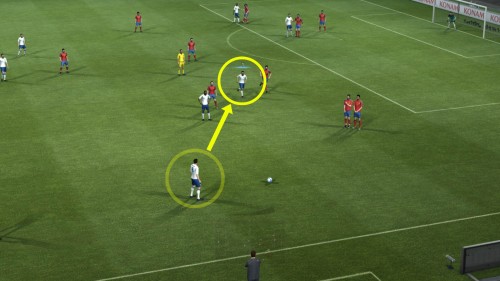 Teammate Control system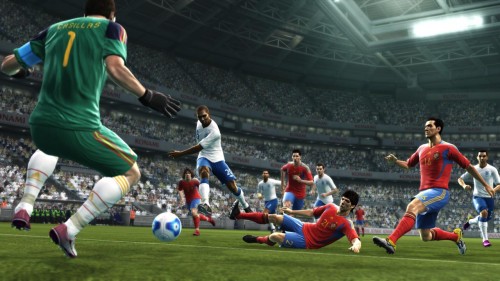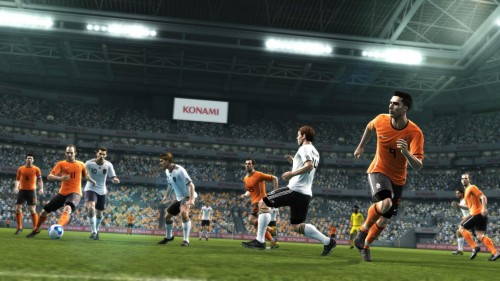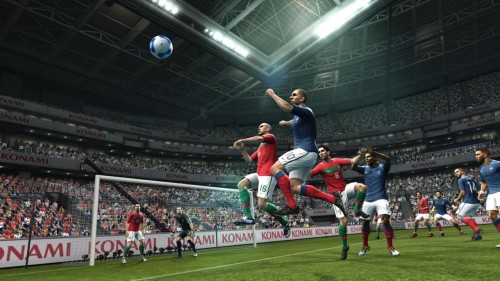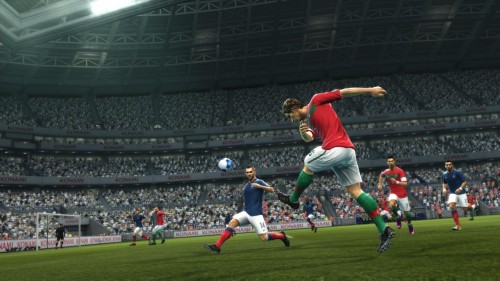 With that being said, we won't know exactly how these new improvements in AI and gameplay will shape up until we actually get our hands on the game. All that is evident for now, though, is that PES 2012 looks like a great game visually, and there is most certainly going to be a noticeable difference in the way users have to play.
PES 2012 will be released on Playstation 3, Xbox 360 and Windows PC on September 27 in the US, and October 14 in Europe and Oceania. Release dates for Wii, PS2, and PSP are yet to be confirmed.