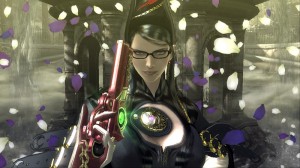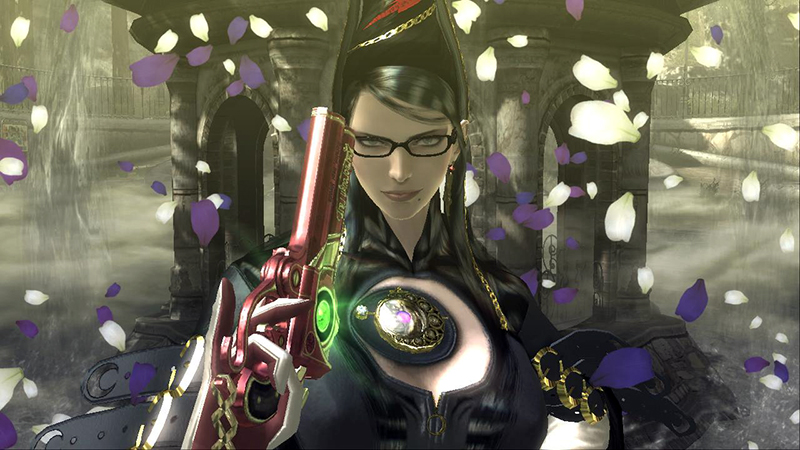 One of my favorite titles of 2010 has to be Bayonetta. The combat was fresh and fast paced, the visuals were over the top and stunning, and the character of Bayonetta became an instant cosplay favorite at cons worldwide. Yes, the lady in black certainly left her mark, but now it appears that a sequel might be coming along sooner than expected.
Platinum Games' Hideki Kamiya recently replied to the tweet "Yo, what's up with Bayonetta 2??" with "This week… in a game magazine…"
Yeah, it's not exactly any true confirmation, but this could very well mean that either Game Informer or Famitsu are on the verge of a huge reveal for Bayonetta 2. After an incredible finale to the game, one could wonder just what else could be done with a sequel, but I have quite a bit of faith that Platinum could easily pull off something spectacular due to the youth of the franchise. Once this "magazine" leaks that Kamiya spoke of, we will be sure to keep you updated so stay tuned to this developing story.