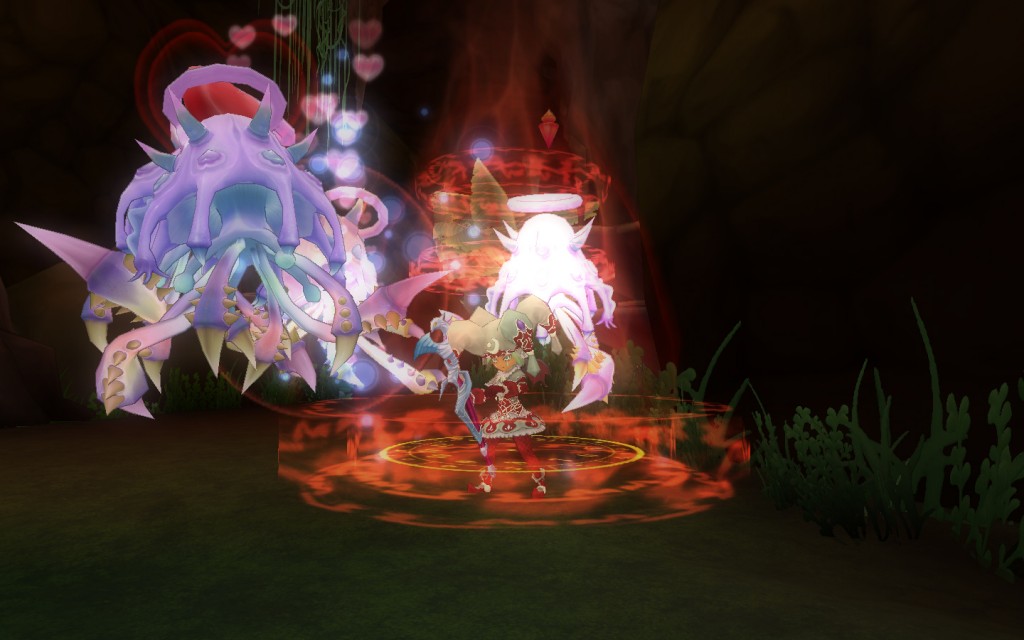 A new patch for the free-to-play Eden Eternal has been released by Aeria Games today. To date, this is the largest update for the
growing fantasy MMORPG with the inclusion of the highly anticipated new character class. The major content update includes a level cap; the warlock character class, specialising in dark arts, and spawning parasites with the use of spells; new areas to explore including regions and dungeons; the Loyalty Shop where players will be awarded points to use for purchase of items where Aeria Points are used; and the PvP "Territory War", a free-for-all brawl between guilds to claim or defend territories.
Here's Eden Eternal in a nutshell:
Eden Eternal transcends the limitations of a lot of free-to-play MMORPGs in terms of class allocation. You'll begin the game as either a Warrior or a Magician, and as you progress through the world of magic and fantasy, you'll be able to unlock up to 15 unique classes, three of which are still to be released in the coming months. This means that you'll be able to change your class to any other one you have already unlocked, at any given time!
Now, after slashing some foes with an axe as a Warrior or causing some magical mayhem as a Magician, you feel like jumping into the shoes of childhood hero, Robin Hood? Become a Hunter then – after unlocking it of course. Turns out the bow and arrow ain't your forte and you'd like to try your hands on some healing and buffing magic? Become a Cleric! Still unsatisfied? Then try any of the other classes in the vibrant and colourful world of Eden Eternal until you find the right one, the one that best suits you!