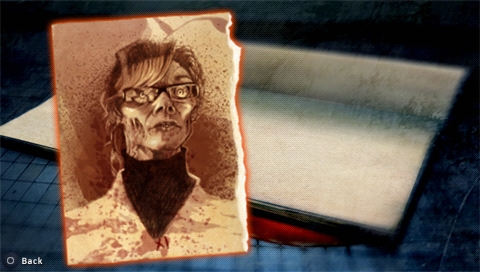 Looking forward to your next scary experience? Then you only need to wait a couple more weeks in America, as Hysteria Project 2, created by Bulkypix for Playstation Minis, launches on the Playstation Store on August 23, 2011. On the other hand, Europeans can buy the game now if they wish.
If your still unsure about purchasing it, check out the following video produced by Sanuk Games. Showing off what the game has to offer, the video challenges you with the following question: "Will you have the guts to take the ride?"
Will you be laying down a couple bucks to pick up this game of horrors?