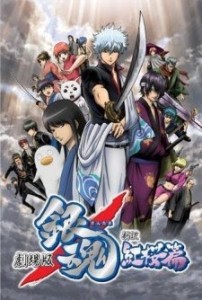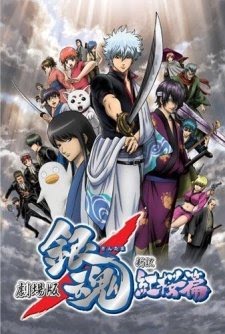 Warner Brothers Japan have confirmed that they will be releasing a second Gintama film which as of posting is known tentatively as simply Gintama 2. The film is set to be released and distributed by Warner Brothers Japan but it has yet to be announced in what manner of release or when.
The previous Gintama film,  Gintama: Shinyaku Benizakura-Hen was given a limited release of a mere 90 theatres. Leaving fans to ponder whether this second film will recieve a theatrical release at all. Some believe a straight-to-DVD release is more likely, which I am sure Gintama fans wouldn't complain about.
So please leave a comment letting us know your thoughts on this upcoming second Gintama film.