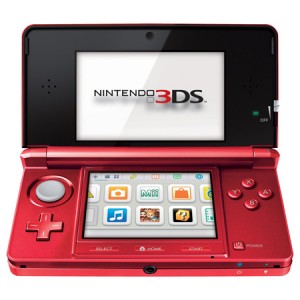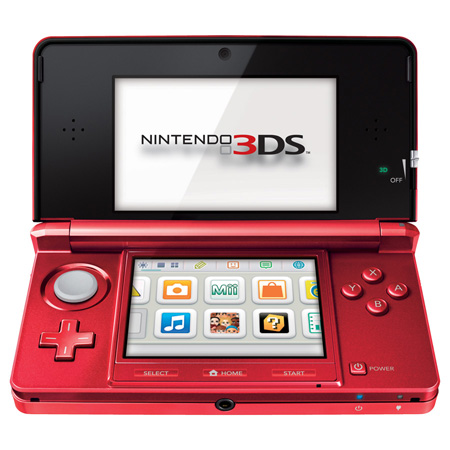 Following the news of the Nintendo 3DS price drop, Nintendo has announced that a Flame Red version of the 3DS will hit stores across North America on September 9th, 2011. Europe will see a release not long after.
Along side the release of this new coloured 3DS, will be the release of Star Fox 64 3D. As well as several other titles going on sale.
This is clearly another in a long line of attempts for Nintendo to ramp up hype and sales for the Nintendo 3DS come holiday season. With price-drops, new coloured consoles available, sales on popular titles as well as the release of big Nintendo IP games such as Star Fox 64 3D and Pokemon Rumble Blast, it is a better time than ever to buy a Nintendo 3DS.