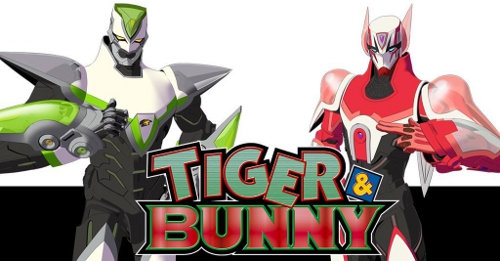 With the enormous popularity of the smash-hit anime series Tiger and Bunny, it is little surprise that Tiger and Bunny will be going out with a bang when the credits of the final episode rolls.
Sunrise have announced that various movie theaters across Japan will be screening the final episode of the anime live as it airs on television. Along side the theater screening of the episode will be other events held throughout the night. However the details of said events have yet to come to light. However as details are released they will be posted to the anime's official website.
Tiger and Bunny is currently up to its 20th episode. With the series so far having had a total of 23 episodes scheduled it seems that the 23rd episode will be it's last and in fact will be the episode screened throughout Japanese cinemas. What do you think about this huge announcement? Leave a comment below letting us know.