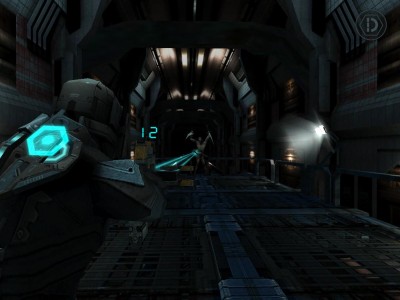 Electronic Arts has always endeavored to port their most successful games to every platform imaginable. And now they are doing the same with the Dead Space franchise. Of course, when a game is actually enjoyable on a mobile platform, thats a good thing. Luckily, Dead Space is a good mobile game, albeit far from the likes of its console brethren.
Regardless, Dead Space is now available on the Playbook tablet and the Xperia Play Android phone. Other Android phones are also expected to get the game soon. Dead Space has already premiered on iOS, so if you have that brand, you can also get in on the horror.
The Playbook version of Dead Space is priced at $9.99. Similar pricing is assumed for the Android versions, although this is unconfirmed.