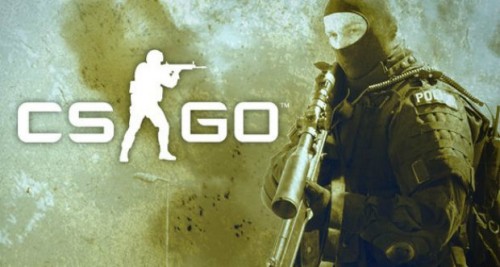 Following the recent announcement of Counter Strike Global Offensive, Valve has released 2 teaser trailers for the upcoming release. The game is set to revitalise the Counter Strike franchise nearly 12 years after release of the original Counter Strike.
The trailers show off several of the maps in the game as well as the updated graphics and gameplay. The game is scheduled for a Quarter 1, 2012 release date so the game is surprisingly not too far away. The game is also set to be released multi-platform unlike the original, with this version hitting the Xbox 360 and Playstation 3 as well as the PC.
Check out both trailers below and leave your thoughts in the comments section.
[pro-player width='530′ height='253′ type='video']http://www.youtube.com/watch?feature=player_embedded&v=wQQgVhCvosw[/pro-player]
[pro-player width='530′ height='253′ type='video']http://www.youtube.com/watch?v=MP5D2N6pKKg&feature=player_embedded[/pro-player]