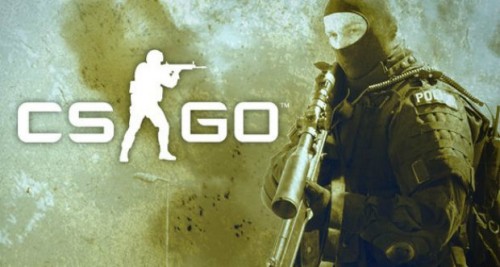 Today Valve announced Counter-Strike: Global Offensive which is set to make its way to the Xbox Live Arcade, Playstation Network, PC and Mac early 2012.
After near 12 years since the original's release Counter-Strike: Global Offensive will revitalise the franchise with new maps, weapons and modes whilst maintaining maps and features from the original Counter-Strike.
This new title in the Counter-Strike franchise will be playable at PAX Prime and Eurogamer Expo 2011. So if you are going to either of those, be sure to look out for Counter-Strike: Global Offensive.
Not much else has been revealed thus far on the game, however we will keep you up to date on any news as it comes to light. Leave a comment below with your thoughts on this upcoming title.