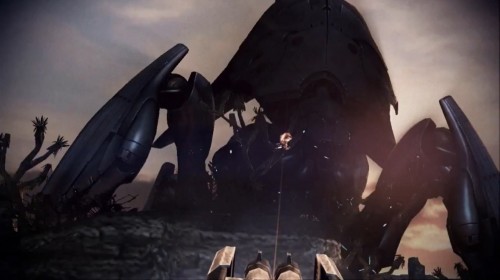 Although the Mass Effect franchise will continue after Mass Effect 3, the person known as Commander Shepard will no longer be playable in games afterward, according to an interview with Bioware from PC Gamer:
"After this, Commander Shepard's story is complete," said BioWare's Dr. Ray Muzyka, after confirming that yes, the Mass Effect series will definitely continue after his story is done.
How do you feel about this transistion? Are you ready to break away from this character or would you still like to see him around?
Related articles: Mass Effect 3 trailer
Mass Effect 3 and Kinect