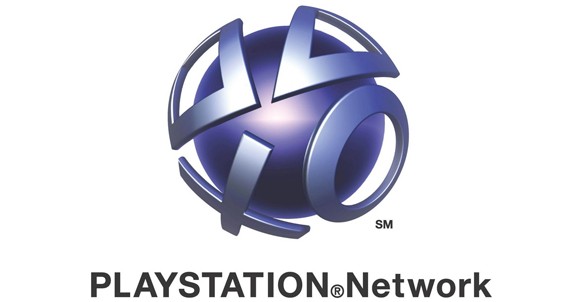 For $0.99, one can buy many things. Like a bag of M&Ms or a Redbox movie rental. Even some cheeseburgers are under a dollar. Sony would like you spend that $0.99 on their Store though. And so now, every Tuesday, some movies and TV rentals will cost only a buck… for SD versions anyway. HD ratchets the cost up to $1.99. This week, the selections are:
Sicko
The Longshots
Salvage
Tony
Shank
Bonded By Blood
JFK: Reckless Youth (Part 1)
JFK: Reckless Youth (Part 2)
Deadly Blessing (Directed by Wes Craven)
Carver
Devil in the Flesh 2 (aka Teacher's Pet 2)
Illuminating Angels & Demons
I think most of us can safely say that our Credit Cards will not have a charge on them from Sony for $.99 or $1.99.