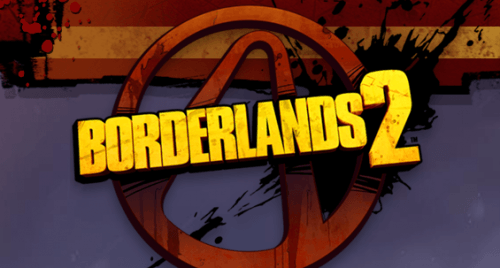 After months of rumours, Borderlands 2 has been officially announced for release in 2012. With Borderlands being the critical and financial success it was, this news was inevitable.
Details of the upcoming game were also announced. The game is set to feature, new characters, new weapons, new environments and more. Game Informer has confirmed that all new information based upon the game, will be released exclusively through them before any other media outlets.
You can check out the Borderlands 2 official website here. As more updates on the game become available we will keep you posted. Please let us know what you think of this announcement in the comments below.