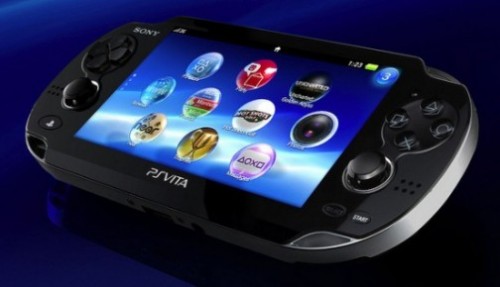 SMBC Nikko Securities analyst Kazuharu Miura believes that Sony will sell 2.5 million Playstation Vitas in Japan by the end of this fiscal year, which ends in March 2012.
Miura was interviewed by Bloomberg Japan about the forecast of the Playstation Vita launch. He also told Bloomberg that his figure can fluctuate on the basis of software. He believes that the figure may go up if the software being released perks the interest of prospective consumers. The opposite can happen if there is a repeat of the 3DS.
A second analyst, Ace Securities' Hideki Yasuda, revealed that the system's ability to provide the software will determine whether it will sell. Yasuda notes that the development time is being chewed up due to the higher resolution. Yasuda added that software may be slim if the system doesn't sell.
Since Sony announced that each unit will be sold at a loss, the figure wasn't revealed. Miura revealed that, at first, the system will sell at a loss of 5,000yen per unit before falling to 2,500yen by the end of the fiscal year ending March 2013. Miura also believes that the system will sell 8.5 million units in Japan by the end of said fiscal year.
Note: The interview is in Japanese.