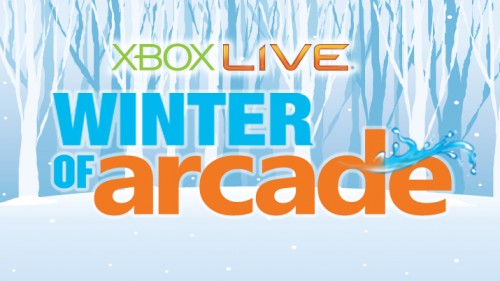 Australians always get to have all the fun.
In addition to kangaroos, koalas, killer spiders, and MasterAbbott –a 21st century Crocodile Dundee–*, Australians also get to have the most chill Xbox promotion ever.   Microsoft has rebranded their Summer of Arcade so that the Australian market is not left out in the cold. While us Americans must swelter through the blistering sun while playing through the Summer of Arcade, our friends on the other side of the world get to enjoy Bastion, From Dust, Toy Soldiers: Cold War, Insanely Twisted Shadow Planet and Fruit Ninja while safely ensconced in their warm homes, all part of the Winter of Arcade.  If you buy all 5 titles, then you will also recieve Crimson Alliance for free!
Check out the special promo here.
*So, about that vacation time?