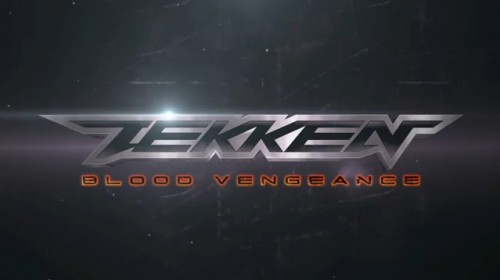 If you're looking forward to seeing the new Tekken CGI movie, Tekken Blood Vengeance, there's a one-off chance to see it before it arrives later this year on PS3.
The movie is set to be released as part of the Tekken Hybrid compilation coming to PS3 before Christmas, but Namco Bandai has organised a One Night Only event to see the movie early.
The showings will take place on July 26 at 7:30pm local time in select movie theatres across the US, showing the movie in 3D well ahead of the release as part of the Tekken Hybrid package. Following the movie will be a 20 minute special with interviews with the Tekken Project Director and Screenwriter.
If you think you're willing to make it on such short notice, plug in your Zip Code and see if it's screening near you: http://www.fathomevents.com/originals/event/tekken.aspx?utm_source=Google_Display_Network&utm_medium=300x250_WebBanners&utm_campaign=TEKKEN3D_FathomPage_2011