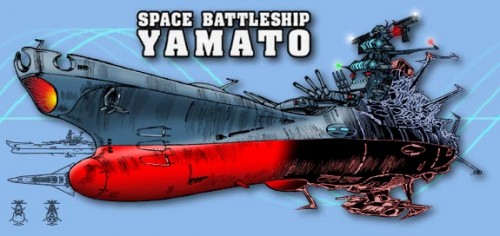 Makoto Kobayashi, mechanical designer for series such as Gundam ZZ, Last Exile and Giant Robo, announced at the conclusion of Anime Expo that he is currently working on an anime remake of the classic space opera masterpiece Space Battle Yamato anime. Thus confirming that the new remake of Yamato will be released some time next year.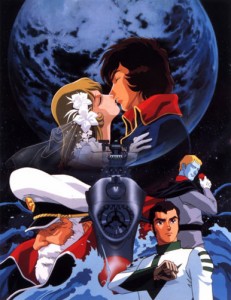 The series, known in english as Star Blazers, also had an anime feature Space Battleship Yamato: Ressurection in 2009 and an incredibly successful live-action adaptation in 2010.
Yamato is considered by many anime fans as one of the greatest space-based anime series of all time and it is without a doubt amazing news that a remake is on the way.
The story follows the crew of the eponymous Space Battleship Yamato as they battle against a deadly race of aliens known as the Gamilas, who have released radioactive meteorite bombs on earth, rendering the planet uninhabitable.
We will keep you posted on updates on the production of the remake and any other Space Battleship Yamato news.