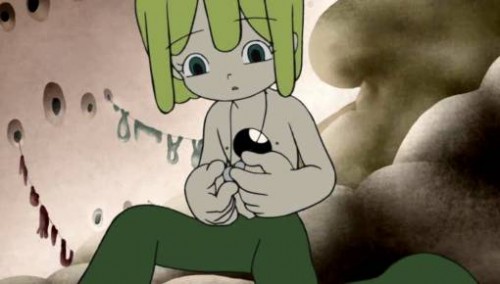 Like anime? Well if so, you might want to head on over to Siren Visual's facebook page and like the trailer for Kaiba, for a chance to be one of the lucky 5 to win a copy.
Kaiba is an amazing new anime just released by Siren Visual through-out Australia. In celebration of it's release Siren have decided to hold their Kaiba 5 for 5 Competition. They will be giving away 5 copies of Kaiba to 5 randomly selected people who like their trailer for the series on their facebook page.
To jump in on the action and have a chance to win, follow this link to their facebook page and give the trailer a like. Good luck!