If you were not already preparing for Saints Row: The Third as of yet, now is the time to take notice. THQ have now revealed the celebrity cast that will be lending their vocal talents to the game, which include Sasha Grey, Hulk Hogan and Daniel Dae Kim. The question is now what roles these three will portray, and thankfully THQ have went the extra mile and filled us in on what to expect.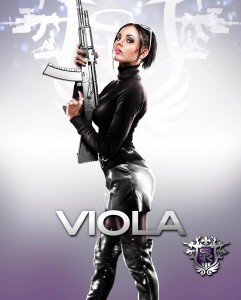 Sasha Grey, who is best known for her roles on Entourage, I Hit it With an Axe, and several other films some of you may store in shoeboxes, will portray the lovely Viola DeWynter. Viola and her twin sister Kiki are the masterminds of the Syndicate's financial empire and have increased the company's profits "ten-fold" in Steelport with their savvy and ruthless business sense.
Hulk Hogan will be going for a role that is sure to be a stretch, a professional wrestler by the name of Angel De LaMuerte. Angel is hell bent on getting revenge against his former tag team partner Killbane, who is now a leader of the Luchadores street gang. Here is to hoping we will see Angel "Hulk Up" and deliver some devistating leg drops to all who cross him, BROTHER!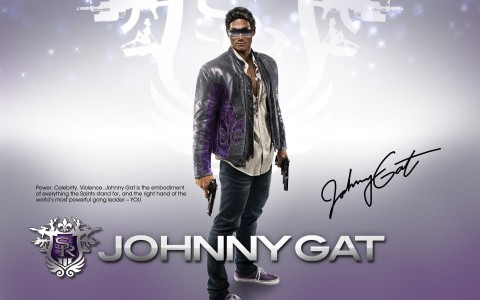 Daniel Dae Kim, who is best known from his role in Lost will be reprising his role as Johnny Gat, the chief lieutenant of the Third Street Saints and your right-hand in Saints Row: The Third. Gat is now an international celebrity as he licenses his likeness to Saints clothing lines, Saints energy drinks, and even the classiest ride in Steelport, the Johnny Gat-mobile.
I must say, the more we hear about Saints Row: The Third, the more I am intrigued as this game looks to be one over-the-top spectacular and THQ and Volition seem to be pulling out every card they have to make this a sure contender for Game of the Year. If you happen to be attending Comic-Con, Sasha Grey and Hulk Hogan will both be in attendance, signing autographs on Thursday, July 21 at the Saints Row Booth, #5145.