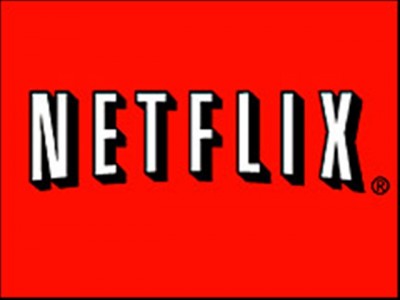 Predicting a severe increase in price for licensing fees, costs and, apparently, postage, Netflix is splitting its unlimited streaming plan from its unlimited DVD plan.
The new plan will go into effect for new users right now and for pre-existing users on September 1st or thereabouts.  Basically, to stream unlimited movies, it will cost $7.99. Unlimited DVD mailing (1 out at time) will cost the same, with Blu-ray mailing on top of that price.  If you have not already gotten your email detailing your personal price "adjustment," expect one soon.
As you can surmise, the Internet has already reacted with fury and many are planinng to jump ship to VUDU, Redbox, Hulu, or similar services.  What will you do?
Personally, I can understand that the rising costs of licensing media from the greedy corporations that make such media would inspire a price hike, but a 50% or more increase in cost for the consumer in a bad economy is a bit much.