So who's making their way down to SMASH this weekend ?  The Capsule Computers Crew will be there in full force to cover everything we can, from the cos play characters to the beautiful maids in the maid cafe.  Oh yeah and of course we'll be checking out all the cool new anime and manga stuff to.  This years show has quite an impressive line up of special guests like Little Kuriboh (Yu-Gi-Oh: The Abridged Series), Shinichi 'Nabeshin' Watanabe (Excel Saga) and Kenji Ito (Square Enix).
But there's one more special guest that will be attending this AMAZING event, who you say? Well none other than MasterAbbott from Capsule Computers.  MasterAbbott (yes thats me) will be dressed up in some sort of outfit if you can find me and say "SMASH AND CAPSULE COMPUTERS RULE" you'll win yourelf a cool prize.  The amount of winners will depend on how many prizes we can muster up from our own private stash and also what SMASH can provide.
Ok little hint.  I looks like this :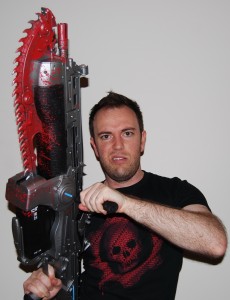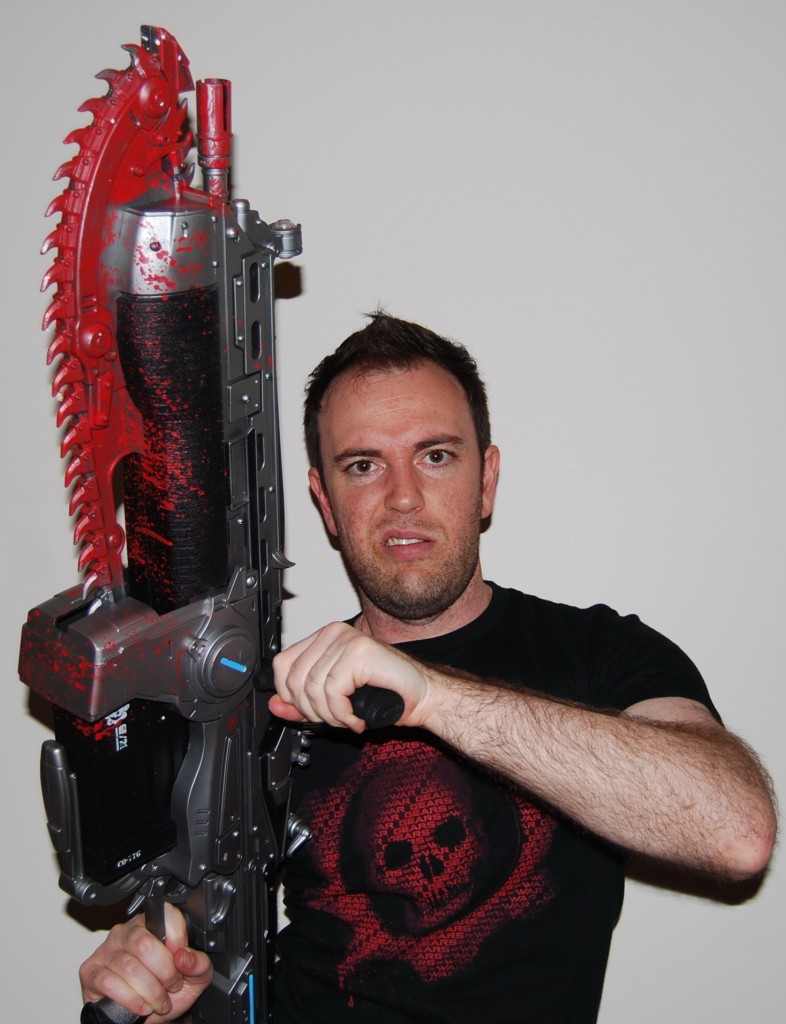 Good Luck and enjoy SMASH this weekend.
–
Details and articles on Smash can be found here