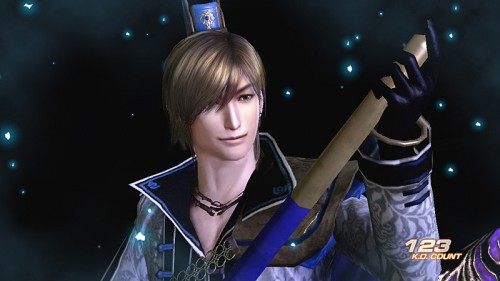 A little while ago Tecmo Koei tweeted that they had a surprise to reveal about Dynasty Warriors 7.  That surprise has now been outed by Famitsu as the Xtreme Legends expansion for Dynasty Warriors 7.  Diehard fans of the series are sure to be pleased with this release as it alleviates some of the concerns and desires that the vocal fans have had since the main game released back in March.  Namely, the ability to play co-op in Story mode with any character the player has unlocked (as long as you have your DW7 save data) as well as the inclusion of three new generals to play as.  One of the new characters is confirmed to be Guo Jia, who was chosen as the top general that players wanted to see in future installments of the game.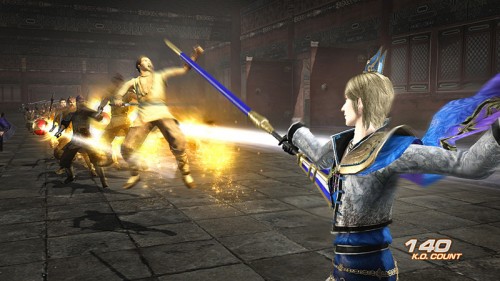 It is unknown who the other two generals will be though the Koei staff elaborated on why another fan favorite, Pang De, was omitted from DW7 due to story constraints so perhaps he will finally be making his appearance as one of the other two.  Here is the full list for those who wish to speculate.
1. Guo Jia
2. Yue Jin
3. Pang De
4. Xun You
5. Lu Su
6. Chen Gong
7. Xu Shu
8. Lu Kang
9. Yu Jin
10. Zhang Chunhua
11. Ma Yunlu.
Along with the story co-op and new characters, Xtreme Legends will be coming with it's usual additions of Legend mode and Challenge mode as well as new weapons.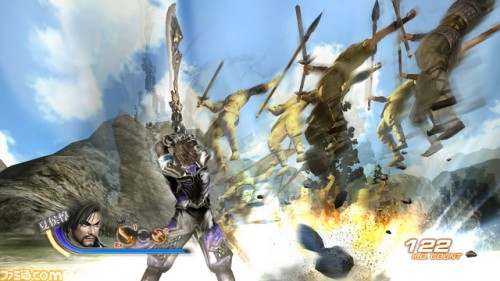 Xtreme Legends is currently slated for release for PS3 on Septemeber 29th in Japan.  There is no current release date for 360 or for the West, though it should be noted that Dynasty Warriors 7 only released on PS3 in Japan so fans who bought it for 360 in the west, don't be dismayed.  Stay tuned for news regarding the (hopefully) pending release of Dynasty Warriors 7: Xtreme Legends in the West.