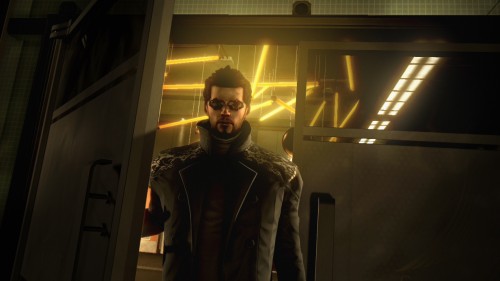 If you were worried that Deus Ex: Human Revolution may suffer another delay then you don't have to worry any longer. With a little under a month left to go until the title is released in North America Deus Ex: Human Revolution has gone gold and is ready to be on your local store shelves on August 23rd.
This news comes from Square Enix themselves and the general manager of Eidos-Montreal, Stephane D'Astous had the following to say about the title's gold status and being their first title. "We couldn't be more excited that Deus Ex: Human Revolution has gone gold and will soon be in the hands of expectant gamers. As the first release for Eidos-Montreal, it's impossible to express how extremely proud we are of the final product and all of the hard work that went into its creation."
When it is released Deus Ex: Human Revolution will be available on the PlayStation 3, PC a the Xbox 360. With many different approaches to gameplay, amazing looking visuals and an impressive storyline following Adam Jensen, it seems Eidos-Montreal's first title may just be a hit.