All anime, manga and Japanese pop-culture enthusiasts out there! The Sydney Manga and Anime Show (SMASH!), is right around the corner! It's on Saturday July 16th, just two weeks from now at a new venue, the Sydney Convention Centre right in the hub of Darling Harbour!
Sydney Town Hall, last year's venue, filled up to maximum capacity leaving many convention goers who were refused entry with a bad taste in their mouths. However, this year's venue looks promising, especially with the main auditorium seating up to 3 430 people! Remember the long wait for a bus to UNSW and back? Sydney Convention Centre is quite accessible being only a 10 to 15 minute walk from Town Hall Station and about 2 minutes drive from the city centre.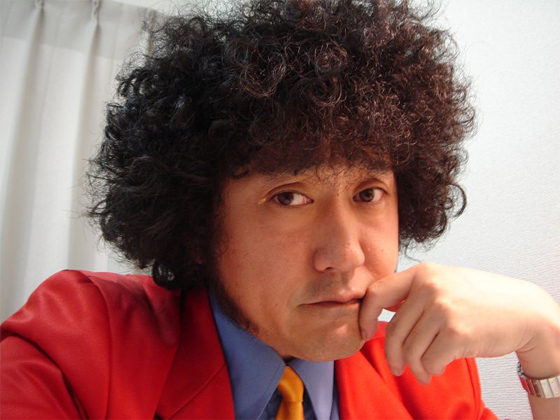 This year, SMASH! will present a variety of guests from animation to gaming to YouTube sensation.
*Shinichi 'Nabeshin' Watanabe: an anime director known for his works in Excel Saga and Puni Puni Poemy.
*Kenji Ito: a video game composer having worked in titles such as Final Fantasy Gaiden and Romancing Saga. Having left Square in 2001, Ito still collaborates with the company and the great Nobuo Uematsu.
*Hiroki Kikuta: a video composer like Ito, Kikuta works with Square Enix and has worked on games like Secret of Mana, Soukaigi and Seiken Densetsu 3.
*Little Kuriboh: the mastermind of Yu-Gi-Oh: The Abridged Series! He created, directed, edited and did the voice acting all by himself! What talent!
*Eminence Symphony Orchestra artists: most known for their performances and recordings of anime, video game and film music, they will collaborate with Mari Yoshida, an up-and-coming vocalist from Japan, for a concert at the end of the day, Memories of Fantasia. The performance, which will start at 8pm and will run for about 90 minutes, will feature music from various titles from Square Enix and Studio Ghibli. Note that you will need to purchase a separate ticket to attend this event.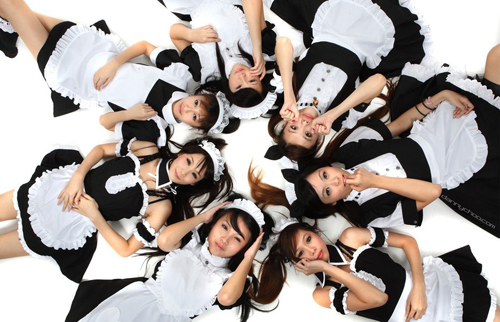 There are plenty of events at SMASH! and you'll surely find ones that will capture your interest. Think you've got a head full of anime facts? Join the Trivia! Feeling you can channel your inner rockstar? Sadly there are no places left in Karaoke Competition but free singing is available on the day! Want to experience being served by graceful and elegant maids and butlers? Enter the Maid Café! Other events include panels and workshops in makeup, pattern-making and sewing, the Mario Kart and Street Fighter gaming competitions, the ever popular cosplay competition, and more!
Ever wondered how to build your own Gundam? Due to popular demand, SMASH! will once again be running the HobbyCo Gundam Workshop! Attendees will receive their very own Gundam Kit, and will be taught by staff the basics of Gundam modelling! Entry is free but each person attending the workshop must build their Gundam inside the room before leaving. Workshops will run every 30 minutes but make sure you get in quick as places are limited!
For your anime, manga, and Japanese pop-culture shopping needs, SMASH! will be hosting a number of exhibitors including Madman, Siren Visual, HobbyCo, Anime at Abbotsford, Transreality Simulations and Wacom. All the university anime clubs within the Sydney region will be in attendance, as well as the numerous artists from all over Australia featuring at the Artist's Circle.
The Sydney Anime and Manga Show has delivered its attendees with great fun and enjoyment in its celebration of all things anime, manga, and Japanese pop-culture since its inception in 2007, and with a great new location, we can expect SMASH! 2011 to be bigger and better than ever!
What to remember:
When: Saturday July 16th
Where: Sydney Convention Centre
Time: 9:30am-5:30pm
9:00am-5:30pm for Advance Sale ticket holders
8:00pm-9:30pm (approximately)  Memories of Fantasia concert
Tickets: $25 – Advance Sale (closes July 6th!)
$30 – on the day
$35 – Memories of Fantasia concert
For more information on the Sydney Manga and Anime Show, visit www.smash.org.au
Tickets can be purchased here.