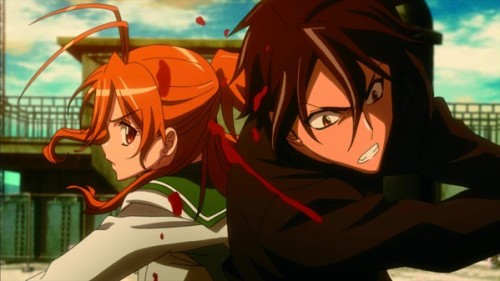 The complete list of Madman and Siren Visual releases for the month of August 2011 is out. There are some huge titles on their way to shelves this month including High School of the Dead Collection and One Piece Collection 12 from Madman Entertainment and Ghost Hound Complete Series from Siren Visual! Check below for the complete list of releases.
Madman's Releases:

DVD
Blu-Ray
Manga
Siren Visual's Releases
DVD
And that's it for this month, anime and manga. We have some keepers here, so get buying everybody! You don't wanna miss out on some of these. Bank on it!