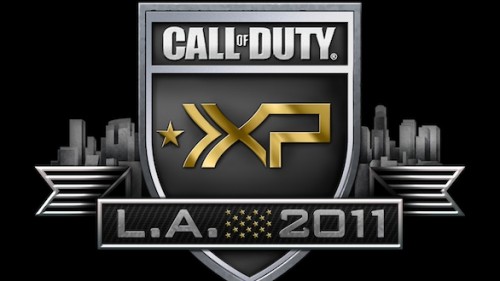 In news that might seem a little over the top for video game standards. Activision has announced 'Call of Duty XP 2011', a two day long Call of Duty fan fest dedicated solely to the multimillion dollar video game franchise. The convention will take place in Los Angeles on September 2nd and 3rd across the Labor Day Weekend. Details of what will take place over these two days sounds pretty epic with a $1 million dollar Call of Duty tournament, a real-life recreation of "The Pit" map from Modern Warfare 2 as well as paintball competitions on real-life recreations of life size Call of Duty multiplayer's maps (Nuketown anyone?).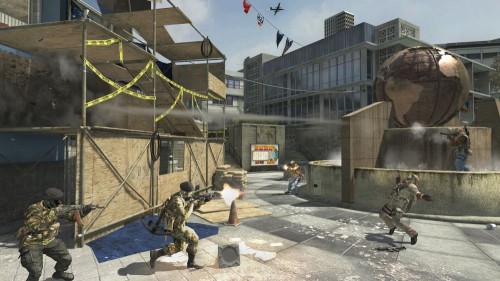 To top it all off there will of cause be plenty of news on the highly anticipated 'Call of Duty: Modern Warfare 3', with exclusive first looks on the game's multiplayer. Tickets for the event will go on sale on July 19th for $150, with all proceeded going to Activision's non-profit charity The Call of Duty Endowment. An organisation that seeks to helps war veterans to return back to normal civilian life. More information about Call of Duty XP 2011 is still to be announced, yet already is sound pretty damn epic.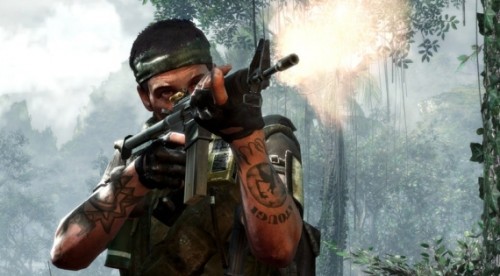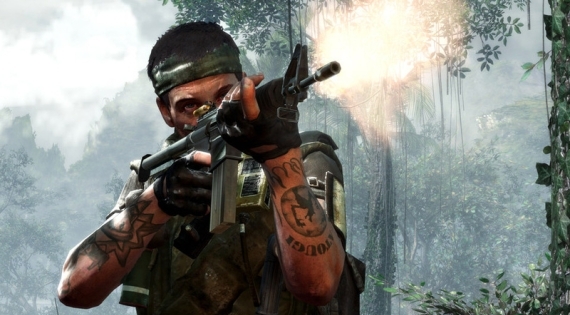 All the action is set to kick off on September 2nd, and Call of Duty: Modern Warfare 3 is set to be released on November 8th for Xbox 360, Playstation 3 and PC. For more information on Call of Duty XP visit www.callofduty.com/xp.