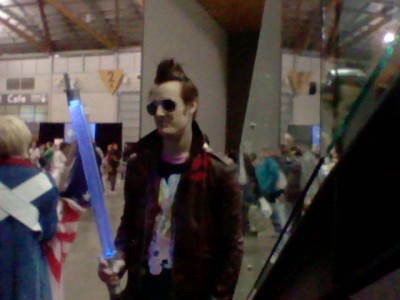 Hey everyone!
As a treat from us at Capsule Computers, for this years Supanova we have decided to share with you a gallery of 3DS images from this years event! You will find uploaded in the link below a gallery (of ~15mb) of all the photos that we managed to take of the event.  There are ~50-70 3D images to enjoy.
To see the images on your 3DS unit, you must first extract the .zip file onto your computer. This will create a folder called 999SUPA04 to the location that you have specified (if you're using the default windows unzipping tool, you can just copy and paste the folder out of the .zip). From there you will need to take out the 3DS memory card from the side panel of the unit and insert it into a card reader of some-type (I use my digital camera) and then insert that into your PC. After it's inserted, navigate into the newly added drive and locate the DCIM folder and enter it. Okay, now you will need to go back to your 999SUPA04 folder and copy that folder (not just its contents, but the folder with the contents still in it) into the DCIM directory on your flash card. After that's complete, eject the card and insert it into your 3DS, go to the 3DS camera app and choose the view gallery option thing (may not be its name) and give it 15 seconds or so copy the files into the library or whatever it says.
Enjoy!
Sample Picture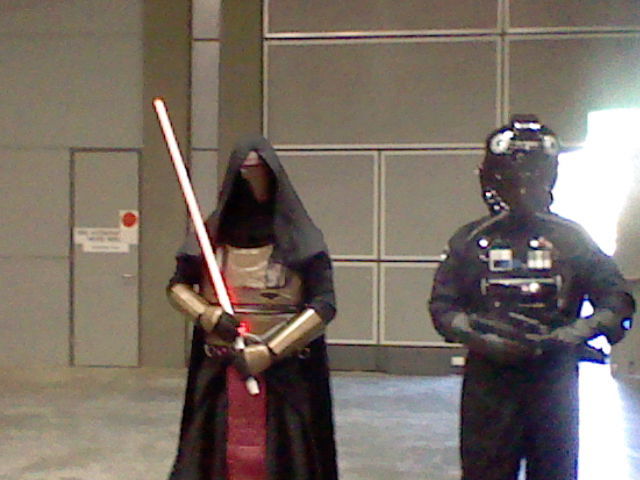 Only it's in 3D on the 3DS!