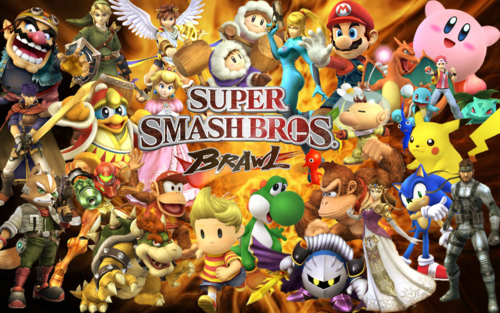 At Nintendo's E3 conference you may remember that they announced that a Smash Brothers game was on the way for both the Wii U and the 3DS systems. This was met with much applause and a few cheers during the conference. One person was not very happy however with this announcement, simply because he had no idea that there even was anything being developed. That person is Masahiro Sakurai.
Masahiro Sakurai, creative lead of Nintendo, explained in his Famitsu column that there will be quite a time lapse between games. He had this to say about the two games announced during the conference "It makes me cringe and I'm not sure it's the smartest thing to make gamers wait for several years, but the early announcement was made chiefly in order to attract new team members."
It seems that Mr. Sakurai's team has been working on Kid Icarus: Uprising and is still working on finalizing the product, which means that there is currently no time to work on these two new titles. Well, lets just hope that these several years that it will take to make the next Smash Bros. title will make them the best we have ever seen.