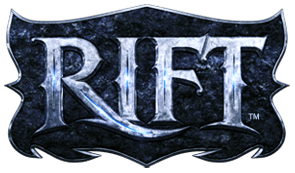 Coming June 22nd is the latest patch for the three month old MMORPG Rift, 1.3 Hammerknell. It is this same patch that is to have free character transfers and the like.
In this latest patch, players will be greeted with a brand new raid, The Desolate Halls of Hammerknell, which will be a new challenge for 20 players to undertake and enjoy. Hammerknell is a long lost Dwarven city located in the Moonshade Highlands and will feature long forgotten abominations and even more.
In the trailer players will catch a glimpse of the magnificence of the new area and of some of the trials and dangers that lay ahead. So any Rift players out there, make sure you take a look in order to better prepare yourself for the upcoming raid.
For more info visit –
The Official Website.
And our previous news article on free character transfers.