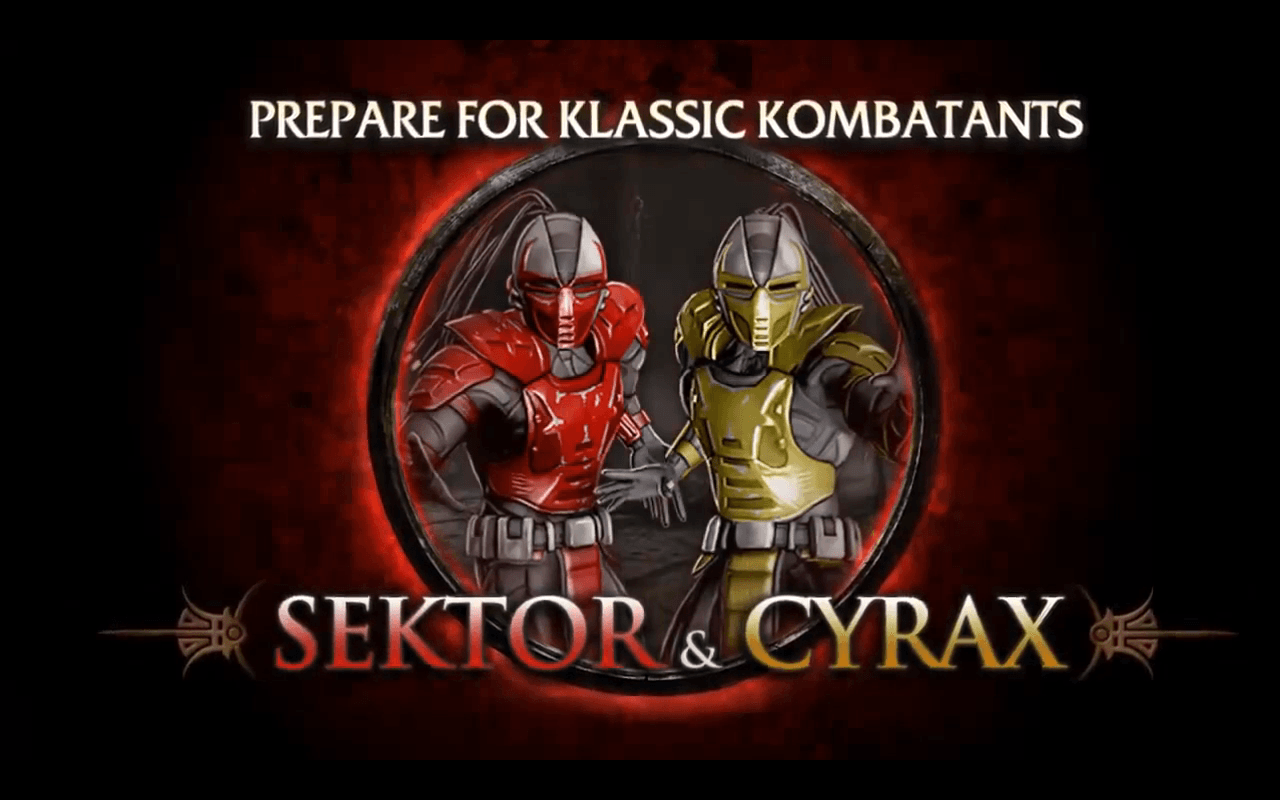 Mortal Kombat's first kombatant available for DLC, Skarlet, becomes available on June 21st to purchase at the Xbox LIVE Marketplace for 400 Microsoft points, but she won't be the only new downloadable content to enjoy! Cyrax and Sektor's Mortal Kombat 3 alternate constumes will be available as well for free! And the most exciting part is you can expect ALOT more of this free stuff as well coming soon!
Warner Bros. Interactive and NetherRealm recently announced that four DLC fighters will be available to download over this summer (or winter depending on which side of the world your on) with Skarlet being the first on Tuesday, and Kenshi, Rain and another unannounced fighter soon to follow. These new free cyborg costumes aren't coming on the same day as Skarlet by coincidence though, it's been announced that with each fighter coming to DLC for purchase, a compatibility pack which will also be released on the same day, which will include 2 FREE klassic skins!
The value gets even better though, because the Mortal Kombat Season Pass has been announced, which will give the player all four fighters for the price of three. So instead of buying them all individually for 400 MSP, you can save 400 MSP by buying the pass for 1,200 MSP. Unfortunately there's no news on a season pass for PS3 owners, so they'll have to purchase the fighters individually for $4.95, but the klassic skins are still free!
If this isn't enough news to get you excited, NeatherRealm has also released a trailer for Sektor and Cyrax's klassic skins, which you can see in it's robotic gory glory below!