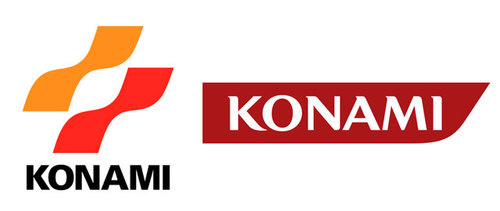 Coming soon from Konami, MLB Bobbleheads Pro is all set to make you laugh hysterically.  Featuring real rosters from all the MLB teams, gamers can play an entire 162 game season with their favorite bobbleheaded player.  Full strategic gameplay mechanics are also present. For example, you can switch up the lineup or use a relief pitcher. Online multiplayer is also included. Of course, the bobbling nature of the character assets are played up to the full:
"Fans can blame bobbling the ball on the funny and quirky model for each player which has an oversized wobbly head that moves at all times. Stadium P.A. also is given with a humorous twist to give players a laugh while swinging for the fences."
Bobblehead Pros is only the first game though.  A DLC pack, call Bobblehead Stars will be debuting soon after release.  A third full game, named  MLB All-star Game will be premiering later in the year. Currently, Bobbleheads Pro is set to release on the XBLA soon.
Hopefully, we can show you show screenshots of the game soon!