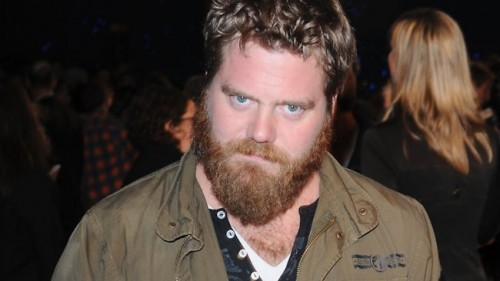 Ryan Dunn was a star of the Jackass series and was known to do daredevil stunts and all around crazy things for his work. After apparently driving at high-speeds after a night out with friends, Dunn's Porsche was found by the side of road west of Philladelphia, completely engulfed in flames.
Police identified had to identify his body by his tattoos as it was too badly burnt. A passenger was also found in the car but has yet to be identified. Police are attributing the accident to a bout of drink-driving, as witnesses claim he spent four hours drinking at a bar, prior to hopping behind the wheel of the vehicle.
Dunn's former Jackass star Johnny Knoxville posted this response on his twitter after the news broke, "Today I lost my brother Ryan Dunn. RIP Ryan, I love you buddy."
MTV has made the following statement, "We are devastated by the tragic loss of Ryan Dunn – a beloved member of the MTV family for more than a decade."
Dunn was 34 at his time of death, he had appeared in all 3 season's of Jackass, all 3 Jackass movies and various other MTV series.