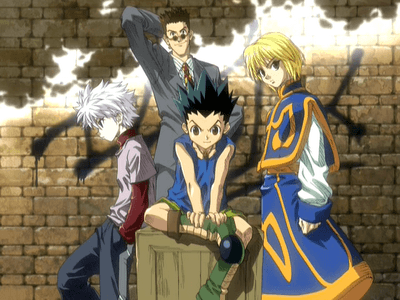 Rumours have been flying across the anime universe at the suggestion of Hunter x Hunter coming out of hiatus which has to date been going for longer than a year.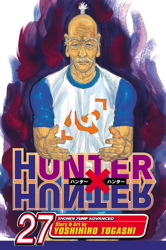 The rumours began circulating when several book retailers added volumes #28 and #29 to their upcoming schedule, although the series has yet to recommence following volume #27, hinting at Togashi returning to the studio soon to bring back the series.
Shonen Jump editor Sasaki Hisashi also announced via. his twitter page that he had had a meeting with Yoshihiro Togashi (creator of Hunter x Hunter) in what many believe to be regarding the imminent return of Hunter x Hunter to Weekly Shonen Jump magazine.
As I have said, this is all merely rumours and speculation. Only time will tell whether Togashi will return to work on Hunter x Hunter. Here's hoping it will be sooner rather than later.
Amazon and Rakuten Books are listing volume #28 for a July 4th release and volume #29 for an August 4th release.