So those who did go should know how it was already but if you were just wondering how others felt or maybe if you didn't go and are wondering what is there and if it's worth going to next year you should really read below.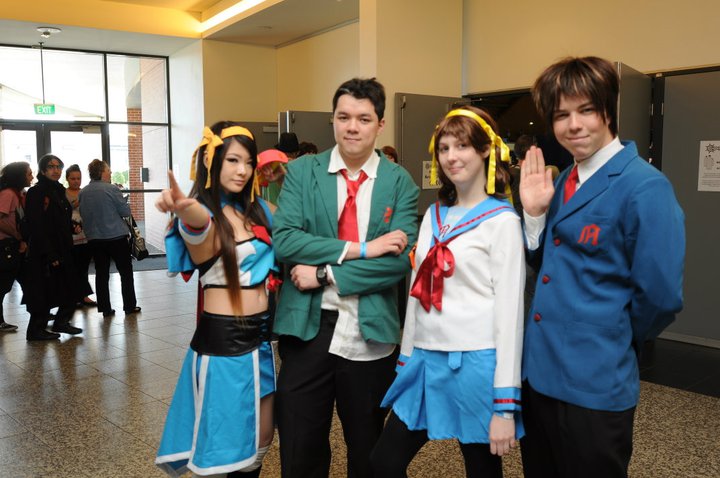 I totally enjoyed myself at Supanova and I loved the stalls and people there but don't take only my word for it. I interviewed some friendly people at the convention and here are the results:
1. What did you come to Supanova for?
To check it out – Anon
To hang with friends – Daniel
To cosplay,  hang with friends and participate in pop culture appreciation – Simon
To cosplay and hang out with friends – Aura
2.    How have you liked this convention?
Heaps Interesting- Anon
It's like a busier Armaggedon, busy but fun! – Daniel
It has more variety, bigger and more crowded than most others, all of which make it fun – Simon
Awesome because of the x-women 😀 – Flem
Bit overly crowded but I have loved it – Aura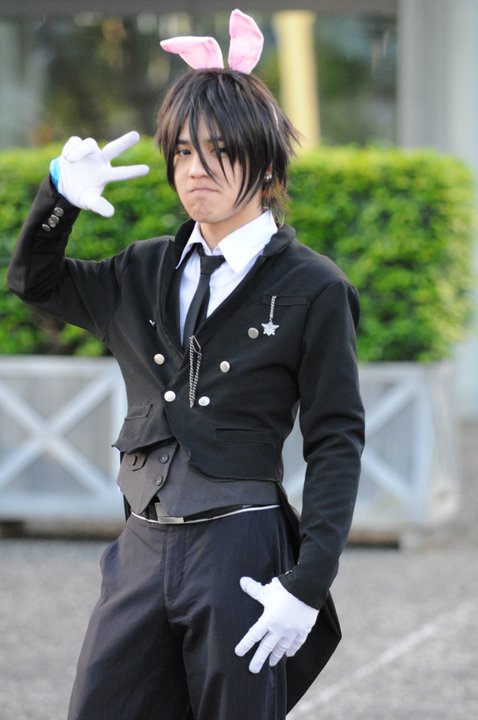 3.  What was the best thing about this convention?
Seeing the creativity – costumes. Also being tempted to buy stuff! – Anon
Cosplay girls :D- Daniel
Girls cosplaying. Meeting my favorite actors/ voice actors – Simon
Risque Cosplay – Flem
Hanging out with my friends – Aura
4.  What was the worst thing about this convention?
Sooo many people – too busy – Anon
Badly dressed Cosplay Girls and VERY LONG Lines – Daniel
Try hard cosplayers. The lines for everything. Losing your way – Simon
Fat dudes in revealing cosplays – Flem
Too many people and too big lines – Aura
5.  What do you think of the price of the ticket?
Reasonable – Anon
Reasonably priced – Daniel
OK – Simon
Fair – Flem
Allright – Aura
6.  What do you think about the venue?
Adequate – Anon
Very Pleasent – Daniel
Best chosen for an event this size – Simon
Needs to be larger, considering the volume of people – Flem
It's good – Aura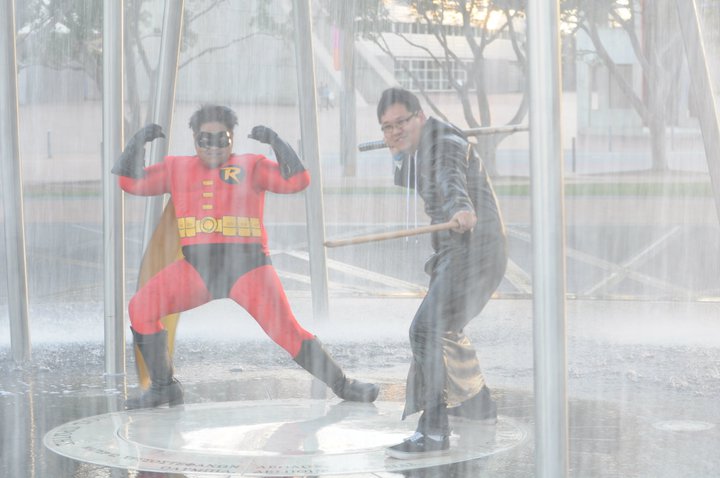 7.  How was this convention compared to other conventions?
I am a convention virgin – Anon
Very good, but far more packed – Daniel
Bigger, more then just anime, covering every part of popular culture than just one – Simon
The Herp! Revealed a lot of anime appreciators- Flem
Good but a bit too packed – Aura
8.  What was your favorite stall?
Madman caught my interest – Anon
GAME! $1 Stuff – Daniel
The GAME stall, where there was merchandise for bargain prices – Simon
Nekochii-Flem
Bargain Basement – Aura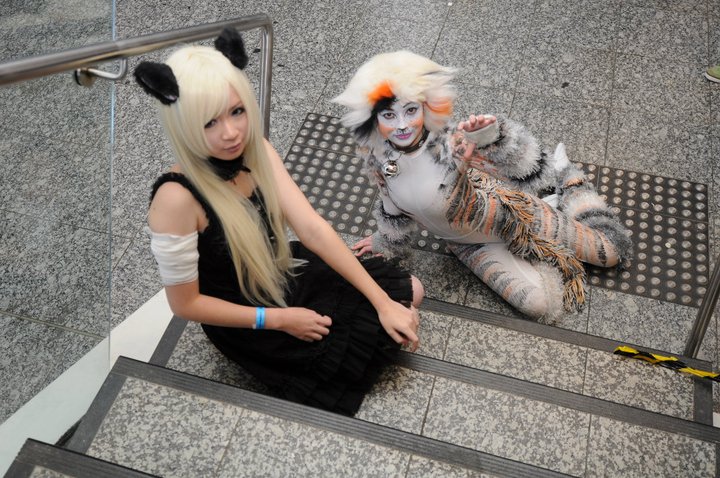 9.  What was yout favorite moment of the convention?
Dunno, though it was cool to bump into an anime friend I haven't seen for ages – Anon
Getting in…. Finally! – Daniel
Seeing Tiffany Grant and Yuk Miyamura and getting to talk to them- Simon
Gundam Trailer! – Flem
Probably getting people recognizing me as Chrona on saturday – Aura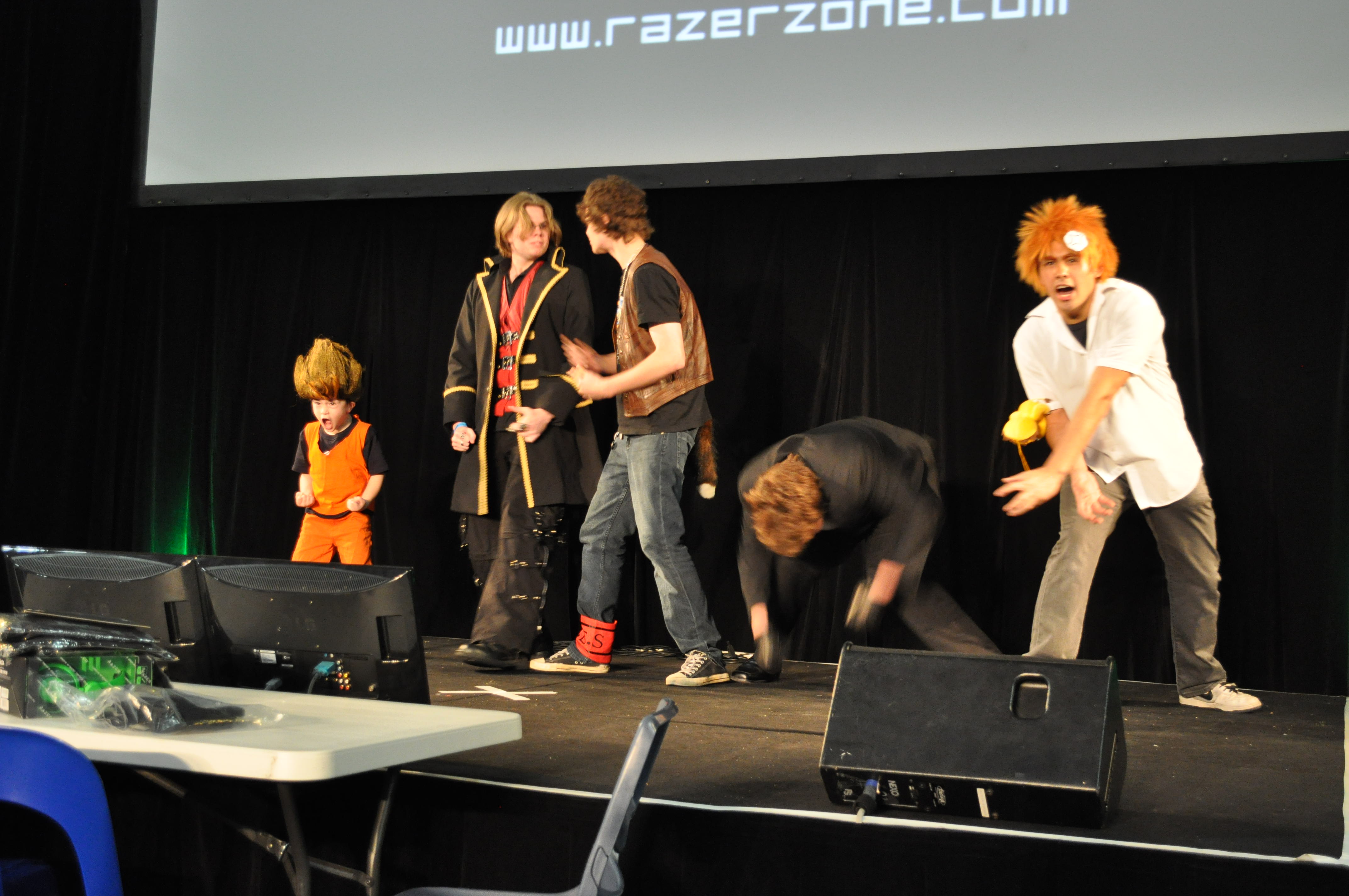 So I advice that you check out Supanova yourself out next year!!! 😀