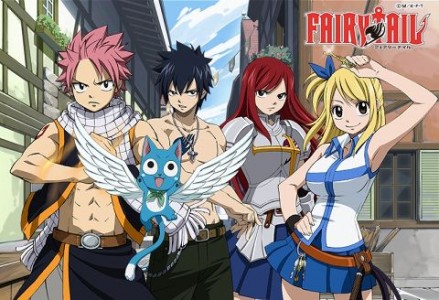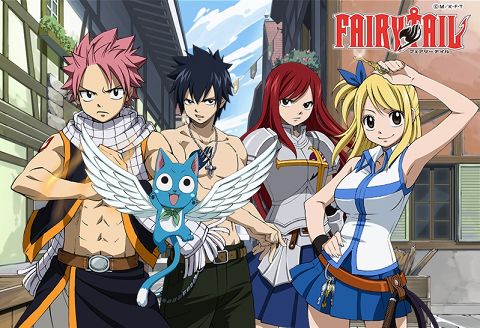 Funimation recently acquired the popular anime series Fairy Tail for dubbing and distribution. The series follows the adventures of the Fairy Tail Guild in a world of Wizards (a broad term for magic-users). Funimation today announced the main cast for the series which includes some of their all-star voice actors, from works such as One Piece, Dragonball Z and Soul Eater, just to name a few.
The following actors have been tapped to play the following characters:
Todd Haberkorn as Natsu Dragneel
Tia Ballard as Happy
Colleen Clinkenbeard as Erza Scarlet
Cherami Leigh as Lucy Heartfillia
Newton Pittman as Gray Fullbuster
R. Bruce Elliot as Master Makarov
Monica Rial as Mirajane
Christopher R. Sabat as Elfman
To promote the upcoming English dub release of the series, Todd Haberkorn, Colleen Clinkenbeard, Cherami Leigh and Newton Pittman will be making an appearance at New York Anime Festival and New York Comic-Con this October. So be sure to check them out if you are in the area this October.
It is as of writing still unknown when we will see a release of the series' English dub. However with a cast as good as this, we can safely assume that it is in good hands, while we await it to be released.