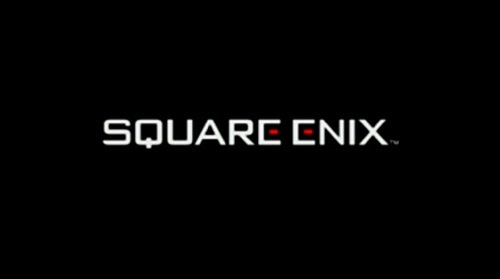 Square Enix looks set to announce a new Carmageddon game, with a countdown timer appearing on the game's official website, located at http://www.carmageddon.com/.
The violent vehicular combat series hasn't seen an instalment since the year of the new millenium, 2000, when Carmageddon TDR 2000 was released. A planned fourth instalment was cancelled before its planned 2005 release, but maybe this could be a revival for the series.
Is anybody familiar with the series? I imagine that, as all has been quiet on the Carmageddon front, a lot of people may not know about it. It's just a shame there's a timer now obscuring the official website from view to see what the series is all about.