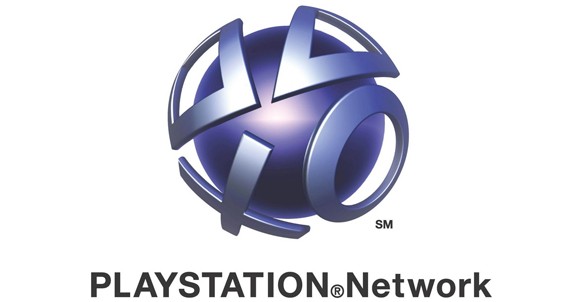 Through the PS Blog, Sony has announced that the rebuild of the PSN is complete, and it is now being tested internally by "global network and security teams" and they are in the  "final stages of internal testing of the new system, an important step towards restoring PlayStation Network and Qriocity services."
Its tough to say how soon the PSN will be back online for everyone, but hopefully it will be soon.
Meanwhile,  CNET has obtained some info that another hack might be on the way. A person watching the Internet Relay Chat channel used by the hackers said today that a third hack is planned this weekend against Sony.  The publication of information like credit card numbers and addresses copied from Sony's servers is rumored to take place as well.  The hackers say they still have access to Sony's servers.
This situation started a a few weeks ago when the hacker group Anonymous targeted Sony  websites because of the alleged unfair  legal treatment of a hacker  named Geo Hot. Later, the Qriocity service and Sony Online was the subject was the subject of an attack that that exposed the information of over 100 million people. Sony took these websites, including PSN, offline in order to fix the problems.  Anonymous has denied responsibility for the information leak saying, "While we are a distributed and decentralized group, our 'leadership' does not condone credit card theft."
However, Sony has stated that files left on their servers indicate that Anonymous is indeed the enemy.  Kazuo Hirai, chairman of Sony Computer Entertainment, told  Congress that the file contained the statement "We are Legion," which is Anonymous' tagline.
Whatever the case, it appears that once the sites are back online, Sony better prepare itself for another attack by the same people who hacked them in the first place.
Sony has also faced public backlash due to the fact that were reportedly lax in their security measures before the attack and they did not involve law enforcement until several days after the attack happened.  Customer notifications of the problems were also delayed, as was a public apology by Sony executives.  Several lawsuits and governmental investigations have been started.
Anonymous has also faced criticism by gamers and the public.
Although probably not every detail of this situation will ever be known, both parties, and possibly others, appear to have performed some bad actions. Hopefully at least gamers can just get online soon.