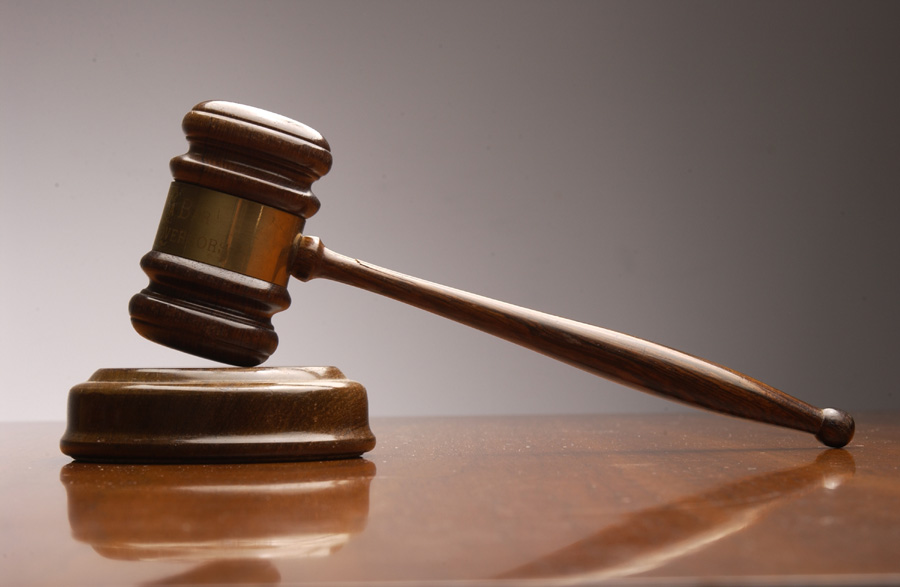 I know all the Sony news is getting monotonous with some sites flooded with fanboys of Sony and Hackers alike but i found this quite interesting. According to very reputable sources, being the NY, LA times and Reuters, Sony has retained the services of outside forces in a bid to find those responsible for their network breach. Data Forte, headed by an ex special agent of the US NAVAL criminal squad will work alongside the FBI to try and clean up Sonys networks and catch the hackers. In addition to these organisations, cybersecurity experts Guidance Software and risk consultants Protivi's services have also been sourced.
In a letter from a US Senator, Sony was questioned about the breach, requesting detailed information regarding the potential personal data that may be lost as well and more specifically when they became aware of the enormous risk the situation posed. The information collected may decide whether Sony may be just civilly liable or face criminal charges. The total number of accounts and credit card that may be compromised may exceed 100 million.
As already reported on Capsule Computers, a Toronto law firm has proposed a class action law firm against Sony for 1 billion dollars US naming Natasha Maksimovic, a psn user as the lead plaintiff, but………………… in another ruling the Supreme Court of California has set a precedent by ruling that companies can force customers to arbitrate their complaints separately and not as a group. The case in question is AT & T Motility Vs Concepcion, and stems from a disgruntled couples dispute over a $30 charge. While the California courts condone class action lawsuits, the Supreme Court does not, making it very hard for you and me to argue smaller cases against major corporations. It will also be very hard to find representation for what will become insignificant individual suits.
What does all this mean for Sony? Well firstly the Toronto law firm may have to rethink its case depending on where the hearings are to be set. If every individual person who has lost money through Sonys network breach had to fund and front the case themselves Sony can breathe a sigh of relief as I can't imagine a lot of people having the time, effort or money. Also their pending Other OS lawsuits may also disappear if each disgruntled PS3 Linux user had to take out individual suits. Be interesting to see which way this goes and how it all works out for them.