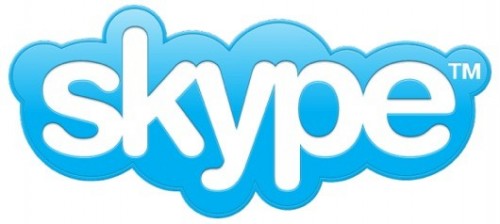 Let it be said that Microsoft is a company with very deep pockets and when it wants something, it will usually end up getting it. Microsoft has announced that they have entered an agreement to purchase Skype for $8.5 billion which is a very high price tag for a service that provides nearly all of its services at no charge to its users.
Skype has had various companies looking into buying it over the past few weeks but with Microsoft's expensive purchase they will now be able to use it in all of their devices. This means that Skype "will support Microsoft devices like Xbox and Kinect, Windows Phone and a wide array of Windows devices." It also means that Microsoft will now be able to use Skype to connect with people using "Lync, Outlook, Xbox Live and other communities."
There has yet to be a timeline of when Skype will be integrated into Microsoft's products but they have assured Skype users that they will maintain the standard clients used today by PC users and others. With E3 just under a month away this will most likely be one of the things showcased during the event.