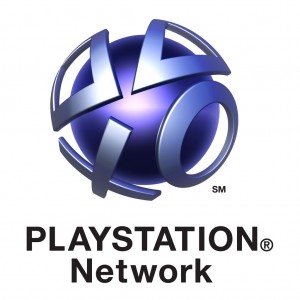 As the Playstation Network finally starts it's restoration, Aussie gamers seem to be having trouble, supposedly the restoration was to start from 5am this morning. But if you're like me, you've been having trouble and can't exactly sign in. I've been trying since last night as I wasn't sure of our regions restoration, but at 8am this morning password resets started working, since then the servers seem to have gone down because of too many password rests (check the EUblog), Pretty funny isn't it?
There's also been a delay in finalizing the details of the welcome back program and we won't find out until tomorrow, apparently the servers were only meant to be down for half an hour, but it seems the wait will be longer for Australia.
The best way to get updates is through Sony's twitter, it's also the best way to complain directly at them, that's the general feeling across twitter right now as people struggle to reconnect to the PSN. All good things come to those who wait and I guess we'll be waiting for abit longer. Let us know if you're able to connect or have any more issues.